the firm with a fresh perspective
Misdemeanor Lawyers in Round Rock
Aggressive Legal Defense for Misdemeanor Charges in Texas
The consequences of a misdemeanor conviction are not as severe as a felony, but that doesn't mean misdemeanors aren't extremely serious. Some misdemeanors in Texas can bring jail time. All misdemeanors go on a person's record and can impact their ability to get a job, rent a place to live or buy a home. The Round Rock misdemeanor lawyers at Pennington Law PLLC will work hard to make sure our clients receive the fair treatment that is promised under the law.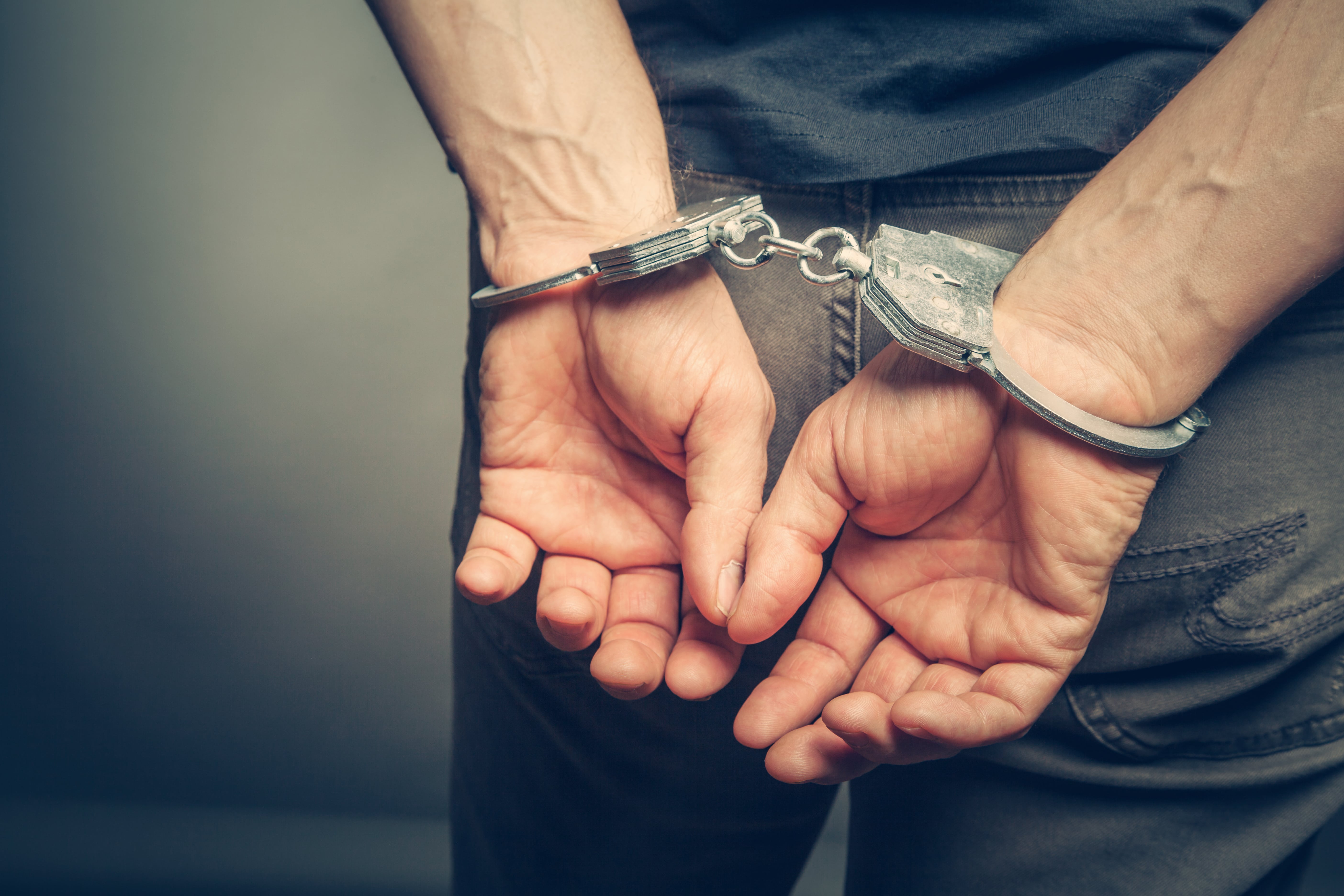 The Different Classes of Misdemeanors in Texas
Texas law classifies misdemeanor crimes on three different levels:
Class A misdemeanors are the most serious and might result in jail time as long as 1 year. A person charged with ignoring a restraining order might face Class A misdemeanor charges. Fines for a conviction on these charges can be as high as $4,000.
Class B misdemeanors can result in fines up to $2,000 and a potential six-month stint in county jail. The malicious damaging of someone else's property–criminal mischief–is one possible example of a Class B misdemeanor.
Class C misdemeanors are the lowest possible charge in the Texas criminal justice system, the one charge where jail time is not possible. Even so, a Class C conviction can still hit a defendant in the pocketbook to the tune of $500. Disorderly conduct and public intoxication may fall into this category.
Plea Bargains and Misdemeanors
Plea bargaining can be a part of the process when a District Attorney is determining what charges to file. Our Round Rock misdemeanor attorneys take the time to understand the human dynamic that can be such a big part of decisions in the criminal justice system.
Does a defendant with the evidence against him have something they may be able to offer the D.A. in terms of information about other crimes? Is a D.A. dealing with an overloaded docket where they may be incentivized to offer a lesser charge in exchange for a guilty plea? These might be possibilities and lesser charges can make a big difference in the sentence ultimately levied.
What is Enhanced Sentencing for Misdemeanors in Texas?
The guidelines noted above generally have to guide judges in determining what sentence to apply after a misdemeanor conviction. But there are exceptions. For example, a defendant with a previous record may find themselves subject to enhanced sentencing, which means a judge has the ability to go beyond the maximum sentence that would otherwise apply. If a crime is determined to have been motivated by prejudice, sentences might be more severe. For example:
The involvement of drugs can trigger enhanced sentencing.

If the victim is a pregnant woman, the sentence might be enhanced, particularly if the crime involved is a bodily assault.

If the charges involve monetary fraud, the sentence could be enhanced if the victim was an elderly person.
This is why it's imperative that defense lawyers approach every case with an open mind and a commitment to fresh strategic thinking. No two cases are exactly alike. While the law provides broad guidelines, the individual circumstances of any case may create exceptions. A vigilant attorney works hard to be aware of all these unique factors and what their implications are.
---
Pennington Law PLLC works hard to secure our clients' acquittal and when that doesn't happen, we continue to diligently pursue a sentence that's fair and allows defendants to get their life back on track. Call today at (512) 877-4384 or contact us online. Free consultations and payment plans are available.
---
House Arrest, Probation, & Other Flexible Sentences
The flexibility a judge may have at sentencing can also work to the advantage of a defendant. It's possible that jail time might be served during off-hours at work, or under house arrest. In this way, a defendant is able to keep going to their job while serving their time.
A sentence might be handed down on a probationary basis. This is where the sentence is effectively suspended, so long as the defendant follows court-ordered terms that typically include mandated check-ins with a probation officer. An even more generous option is deferred adjudication. In this circumstance, the judge hands down the sentence, but then offers a defendant steps that can get the charge dismissed entirely.
Round Rock Misdemeanor Lawyers That Fight for Your Acquittal
The best possible outcome, of course, is acquittal. And that's where we begin at Pennington Law PLLC. We stand with our clients and insist the District Attorney's office and the police bring forth real evidence.
The burden of proof lies with the prosecution, not with us and our clients. If that level of evidence is lacking, we fight for acquittal.
If the evidence against our client is strong, we keep working for the best outcome possible.
And in all cases, we keep the best interest of our client--the one the American legal system is supposed to protect–uppermost in mind.
---
Call Pennington Law PLLC today at (512) 877-4384 or contact us online to set up a consultation now.
---
Meet Your team
At Pennington Law pllc
Our Reviews
See Why Clients Choose Us
"I truly am impressed at not only how professional, knowledgeable, hardworking, and thorough the Tyler Pennington law firm was but also by how they made us feel that our case was a top priority."

- Cynthia V.

"He focused on the case itself when dealing with the judge and other attorneys and did not play into the games. I felt very supported both personally and professionally."

- Gabrielle H.
contact our firm
Schedule Your Consultation With Us Today